Emily Gomes, DC
Chiropractor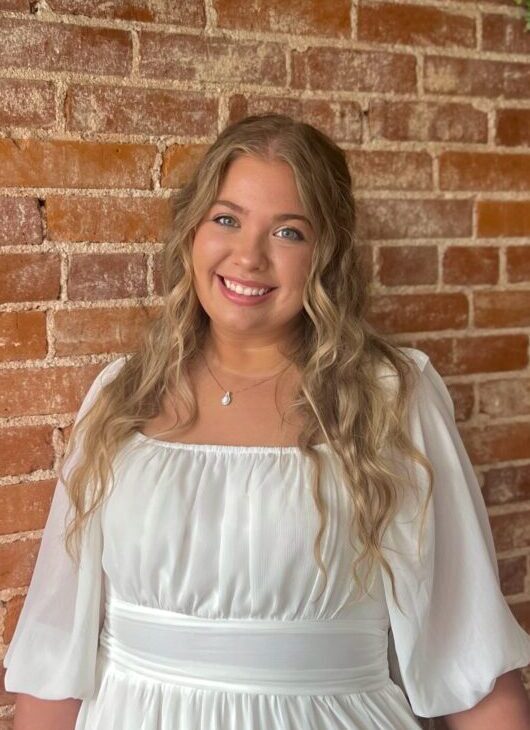 About Emily Gomes DC
Dr. Emily was born and raised in a small town called Seneca, KS. She wasn't completely sure what she wanted to do following graduation of high school. So she went to Cloud County Community College where she received a scholarship for the dance team and theater. Dr. Gomes graduated from there in 1.5 years with her Associates of Science. After, for the next 1.5 years she went to Wichita State where she received her Bachelors in Exercise Science. She was then accepted into Cleveland University – Kansas City where she received her Doctorate in Chiropractic. Dr. Emily uses a variety of techniques including diversified, drops, sacro-occipital technique, and motion palpation. 
Dr. Emily uses Chiropractic to help restore functional independence, and tolerance to normal activities of daily living. She uses it to help reduce pain And restore normal joint function. 
When Dr. Emily is not at the office. You can find her with her husband camping, hiking, traveling. Or you can find her at a dance class, crafting, or reading.